Time Marquees saves the day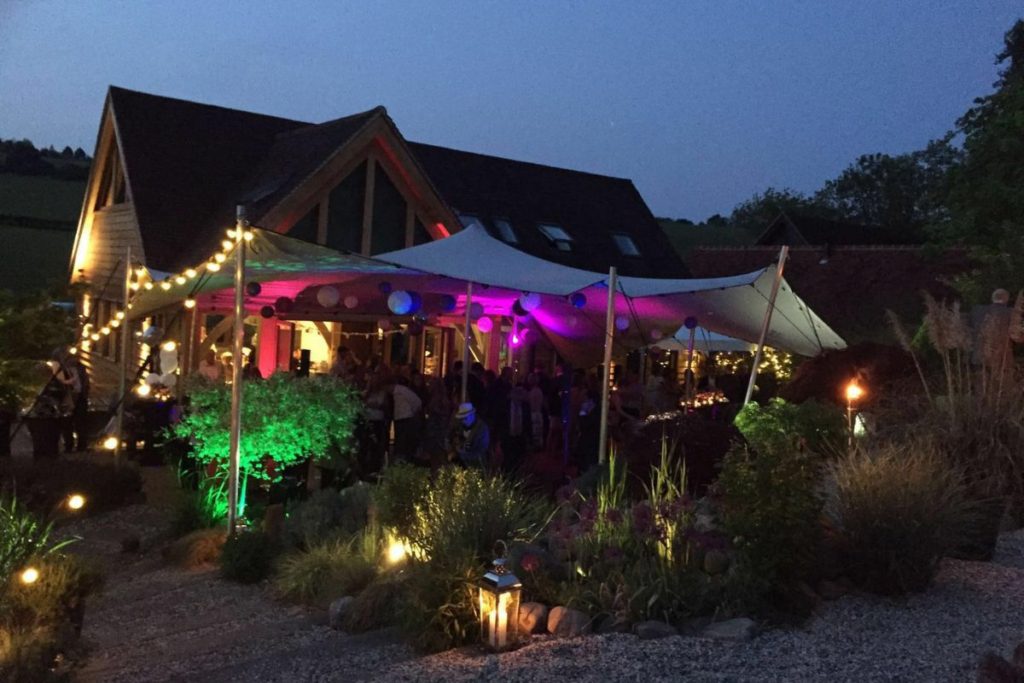 Superman, Wonder Woman, Ant-Man, Spiderman, Time Marquees… Ok, so you might not expect to see our marquee hire experts in a line-up of superheroes, but when it comes to saving the day – we certainly have a few stories to tell (if not the snazzy capes, sadly).
Our family-run event marquee hire business has been providing marquees for occasions large and small since the 1990s. Whether it's a wedding, birthday bash, anniversary party, ceremony, ball, sporting event or country show, we always encourage our clients to plan their event in meticulous detail. That way, when the event rolls around, everyone can simply relax and have fun.
We pride ourselves on supporting those planning stages as much as possible, including pre-event site visits, careful client consultation, regular communication, flexible arrangements, contingency plans and on-call help on the day of the event.
Expect the unexpected
Despite best laid plans, it's always wise to allow a little room for chaos, or at least for a slight element of the unexpected. Nobody has the power to foretell every eventuality – especially when it comes to that unpredictable villain: The Great British Weather.
So, you need an event marquee hire company who's ready and able to take on an unforeseen challenge, if and when it should rear its ugly head.
If you choose Time Marquees for your event marquee hire, it's good to know that you'll always have a superhero on-call in challenging situations, even unusual ones like these…
Low-flying celebrities
If you think it's annoying when somebody swoops in and steals your parking space at Waitrose, imagine the frustration when a celeb decides to land their helicopter next to your event marquee?
A few years ago, we were starting installation of a marquee at a prestigious golf club when a VIP unexpectedly landed his helicopter a mere 40m away. Considering the force and uplift when the helicopter would later take off, our team acted swiftly to temporarily secure the partly-erected frame until he had finished his round of golf.
Our expert team has years of experience in marquee set up, giving them the power to think on their feet when there's trouble leftfield, overhead, or underfoot (even if it's just a spot of rain or a muddy slope).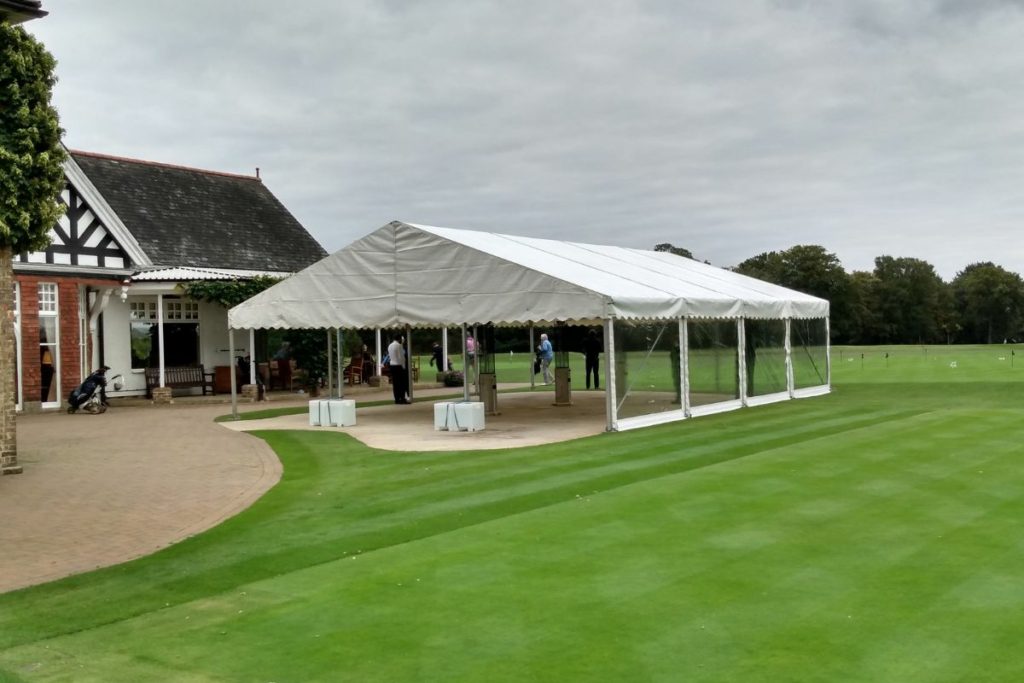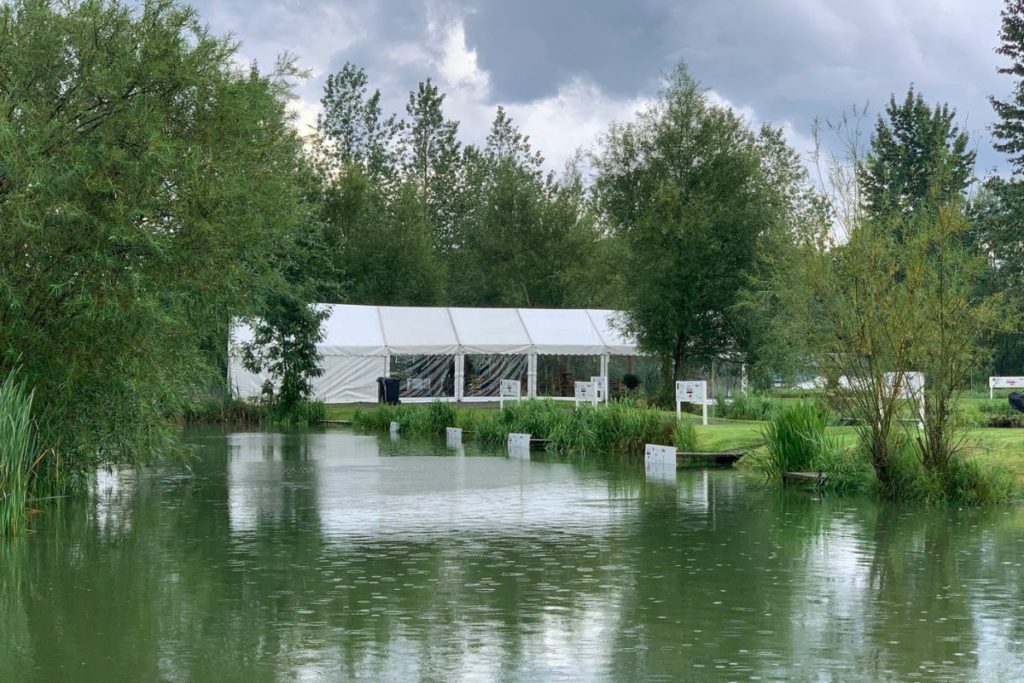 In the eye of the storm
During the pandemic, when many indoor events were restricted, we had several marquees out on hire at golf courses, universities and schools. Health and safety were paramount so long-term marquee hire needed to be all-weather marquee hire.
Wicked winds, damnable downpours, spiteful snow, impolite ice, fearsome fog and maleficent mists are no match for our all-weather warriors!
As well as incorporating increased hygiene measures (e.g. ventilation, space for social distancing), we undertook regular – sometimes daily – winter checks on the marquees to ensure they were safe and secure against the elements.
We often added additional anchorage and weights where required. At Time Marquees, we know the wind speed limits of our structures and, if extreme weather is anticipated, we will continually watch the forecast and advise the client accordingly.
Furniture panic
Time Marquees is always happy to suggest trusted suppliers for various aspects of your event, such as caterers, entertainment and furniture hire companies. However, there's no obligation and some people choose to use alternative suppliers based on recommendations from friends or family.
We're happy to work with our clients' choice of supplier, but if it doesn't work out we'll be there to help make alternative arrangements.
When one of our brides was let down by an external furniture supplier the week before the big day, she contacted us in a panic. Despite it being peak season, we sourced the chairs she needed for her wedding so that all her guests could enjoy the nuptials in comfort. Always here to take the weight off, quite literally.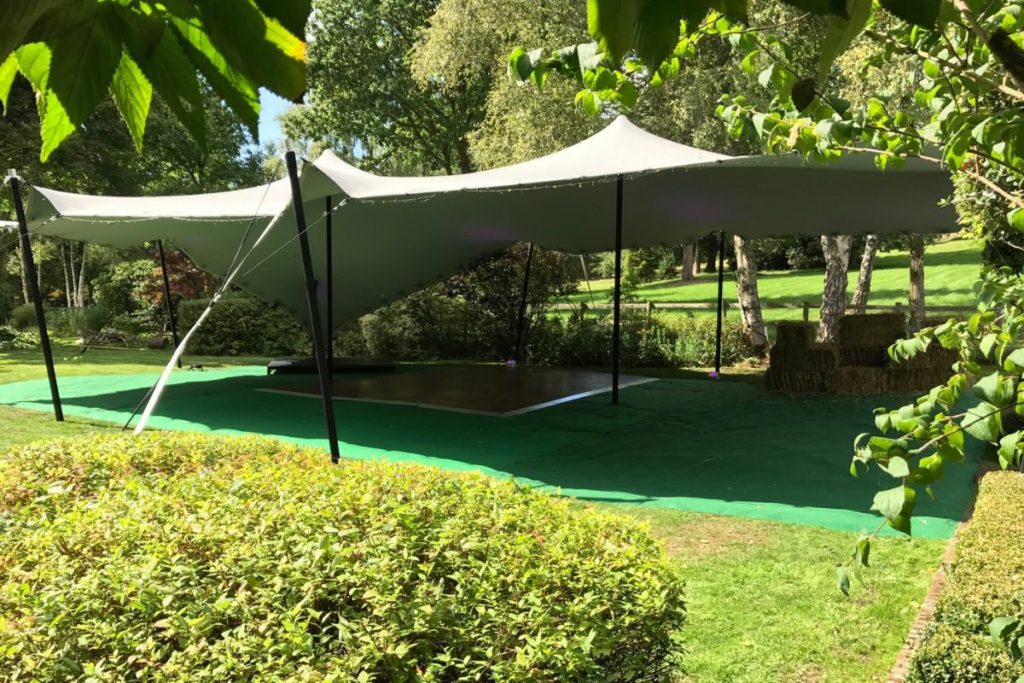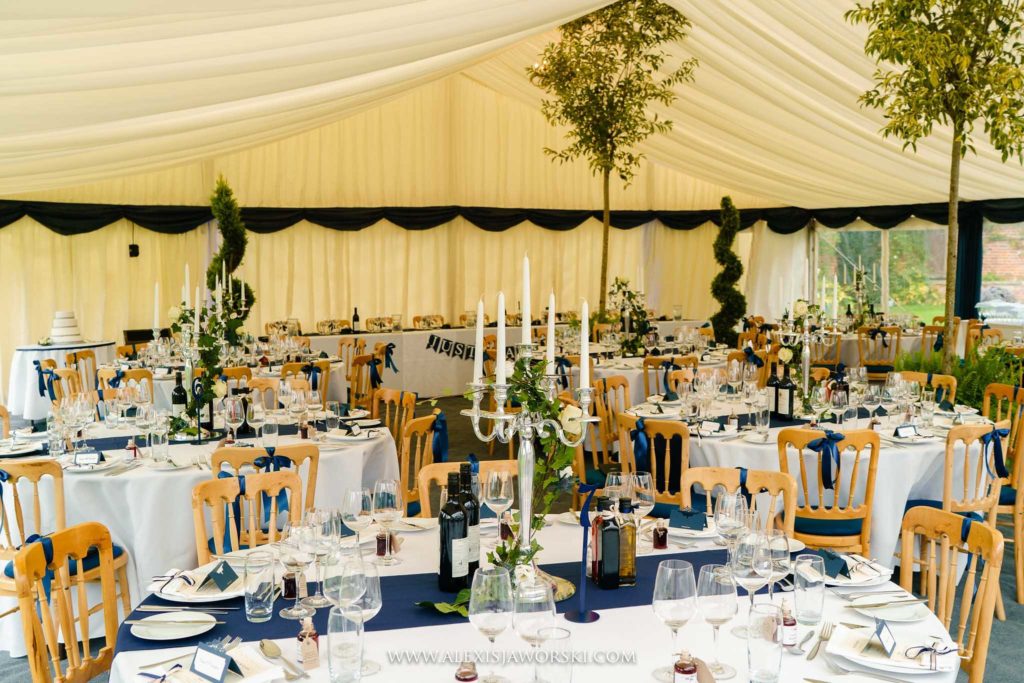 Day savers – and day-makers
Being part of your special event is an honour for Time Marquees. From your first call to us, we want to create a memorable occasion without stress.
Nine times out of ten, everything will go to plan – but if it doesn't, you know we'll be on call. Rely on us, whether that's just for an additional table, some friendly advice, or to solve a bigger challenge.
Our large range of top-quality equipment, along with the depth and breadth of our skills, means we have the resources to make your event a great success – and maybe even a few superpowers.
Your event marquee is in safe hands with Time Marquees. If you're looking for reliable and adaptable event marquee hire in Berkshire, Surrey or Hampshire, call our friendly team on 0118 973 6444 or email sales@time-marquees.co.uk