–
Searching for wedding venues for marquees?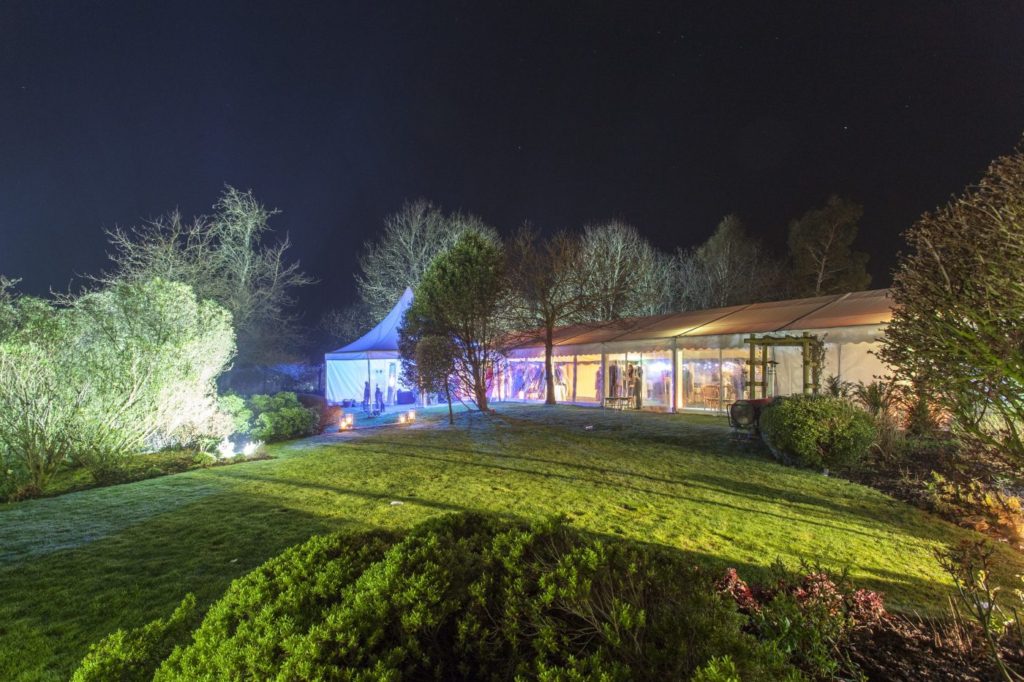 A question which we are often asked by brides and grooms-to-be is where can they find suitable wedding venues for marquees in the Berkshire, Hampshire, Surrey, Oxfordshire and Buckinghamshire area?
A number of traditional large event venues offer grounds which can be utilized for weddings, however these are often expensive and sometimes come with restrictions. The good news is that there are many alternative hidden gems which offer the perfect wedding venue for marquees. We want to share some of our favourite local sites in this blog (you can also check out our gallery for inspiration).
Wedding Venues for Marquees in Berkshire
The Manor of Hurst is a lovely Elizabethan-style manor house set in 40 acres of parkland; the perfect site for a wedding reception marquee in Hurst, Berkshire. It provides venue 'dry hire' and a marquee-fit space for up to 250 guests, offering total seclusion and privacy yet convenient access to/from London by road and rail. This venue also offers the hire of the manor house.
Available from May until October, Park View Farm in Easthampstead Wokingham offers exclusive use of this beautiful small venue for your special day with a wedding marquee site beside the lake. Facilities include a BBQ building and a separate field with plenty of parking and camping space for your guests. It's a wedding venue for a marquee or stretch tent with an intimate, rural feel.
–
Wedding Venues for Marquees in Surrey
Ham Polo Club is a colonial-style pavilion wedding venue in Surrey that lies in 23 acres of grounds, surrounded by mature oaks and horse chestnut trees. The options are endless… attach a marquee onto the existing terrace to create a larger entertaining space, or place the marquee near to the clubhouse and enjoy another area to celebrate in.
Fancy holding your wedding ceremony surrounded by the spectacular ornamental gardens of Savill Gardens? Artfully nurtured since the 1930's, with views not to be missed, you'll have the option of celebrating on the beautiful private lawn area.
–
If you feel the above venues aren't quite right for you, here are a few more cost effective options to consider…
Local fields
Befriending local farmers can be very beneficial as they are often willing to rent out land that could be used for your wedding. For those of you who are interested in rustic wedding décor, they may even throw in a few hay or straw bales for informal wedding seating.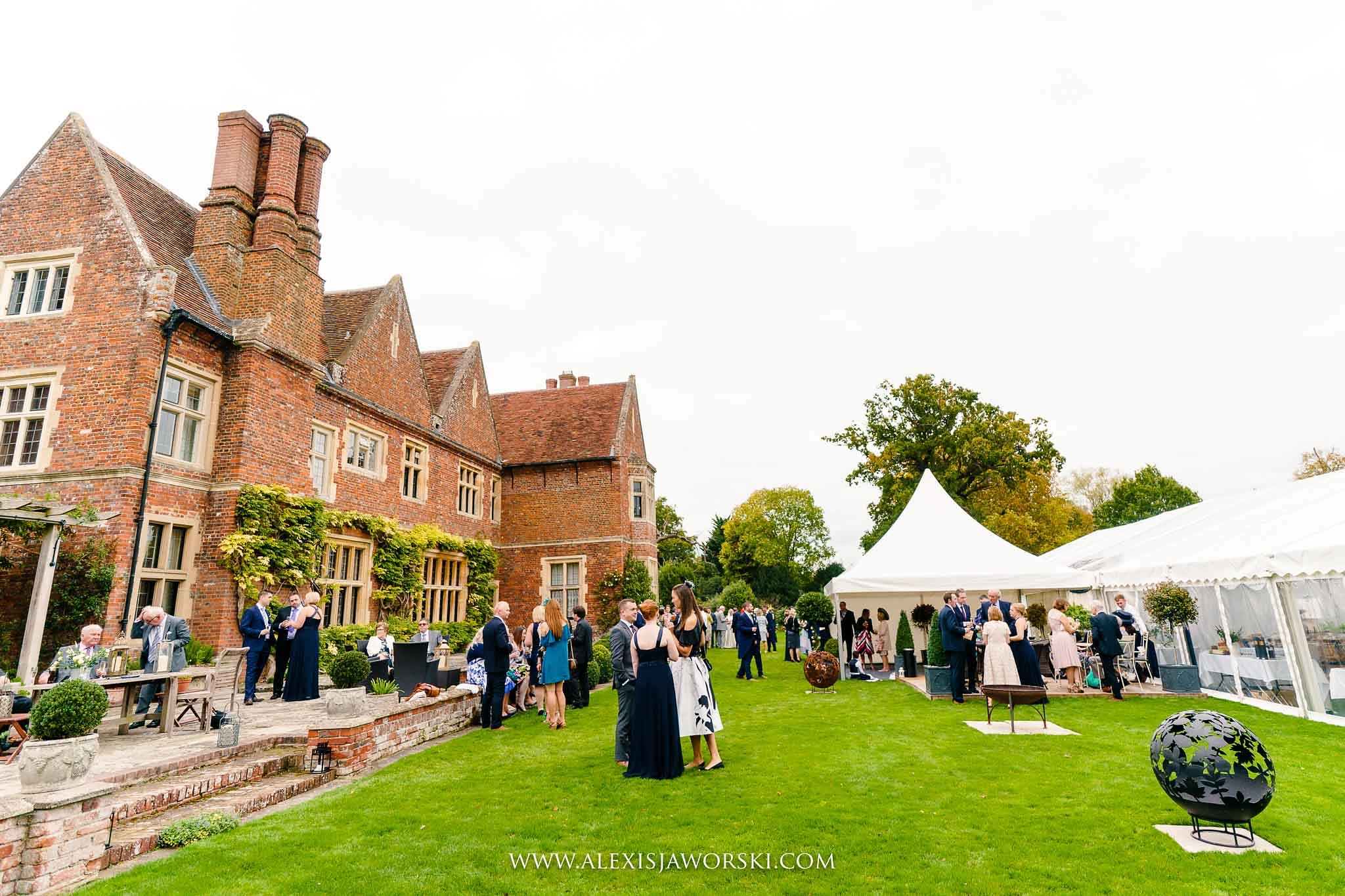 Back garden
Your ideal wedding venue might be closer to home than you think – quite literally! Don't dismiss using your own or a relatives back garden! We can work wonders with difficult shaped gardens – infact we like the challenge! We offer a variety of frame marquees and stretch tents, including our radial arm marquee which creates a L-shaped marquee.  Got a garden that sits on different levels? We can raise the floor of the marquee up to create a seamless space all at one level. Concerned about a flower patch or small tree hedge in the centre of the lawn? Why not incorporate it in the marquee and make a feature of it? Give us a call and arrange a site visit – you'll be amazed what can be achieved.
Local village hall
Often under-utilized, local village halls in your area can be a brilliant, affordable location for your wedding or party. Most local village halls are situated on a large plot of land, allowing space for your wedding marquee, with the bonus of toilets and power on site. Another option which we are frequently asked to provide is a marquee connected to the hall to create additional space.
Now you've got some more inspiration for wedding venues, please do not hesitate in contacting us to see how we can bring those ideas to life! There's a range of sample wedding packages on our website to give you a idea of costs – but we can just as easily create something bespoke. Let's have a chat about your options today…
We hope the above helps provide you with some alternative ideas for venues for your wedding marquee, please do not hesitate in contacting us if you have any questions or would like to run through some venue ideas.