A royal occasion: Time Marquees at Frogmore House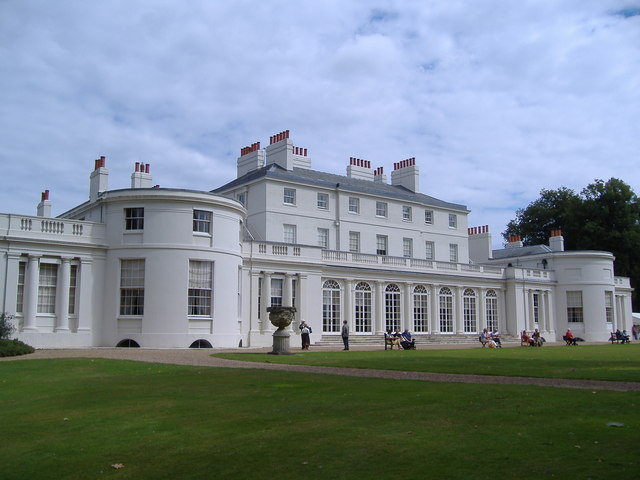 It's safe to say we joined the whole world in feeling tickled pink for Harry and Meghan, His and Her Royal Highness The Duke of Sussex, as they welcomed Baby Archie into the world this month. Congratulations!
And can it really be a whole year since that beautiful day that they tied the knot at Windsor Castle?
Frogmore House charity open days
As Harry, Meghan and Archie begin family life in their new home, Frogmore Cottage, we couldn't be prouder to announce that we'll be providing marquees for a special event very closeby at Frogmore House, from 28-30 May 2019 – all in aid of  3 very special causes.
Frogmore House and Gardens are only open to individuals on three charity open days each year, when all proceeds are donated to specially selected organsiations. This year the chosen charities are National Garden Scheme, British Heart Foundation, and the National Rheumatoid Arthritis Society.
"This dear lovely garden"
Standing in the Home Park of Windsor Castle, the gardens at Frogmore House have been an enduring attraction for monarchs and their families since the house was purchased by Queen Charlotte in 1790.
In 1867, Queen Victoria described its 35 acres as "this dear lovely garden…all is peace and quiet and you only hear the hum of the bees, the singing of the birds."
New parents, Harry & Meghan, have had a close affinity with Frogmore, known to have spent time there when they were dating and releasing engagement photographs taken on the steps of the house.
Tickets to visit the gardens can be purchased through the charity websites, while timed tickets to visit the House are sold on the day through Royal Collection Trust.
Time Marquees is a marquee hire expert covering Berkshire, Hampshire and Surrey. Call us on 0118 973 6444 or email sales@time-marquees.co.uk to discuss your requirements.