Need a marquee for a commercial premises? 3 reasons to hire, not buy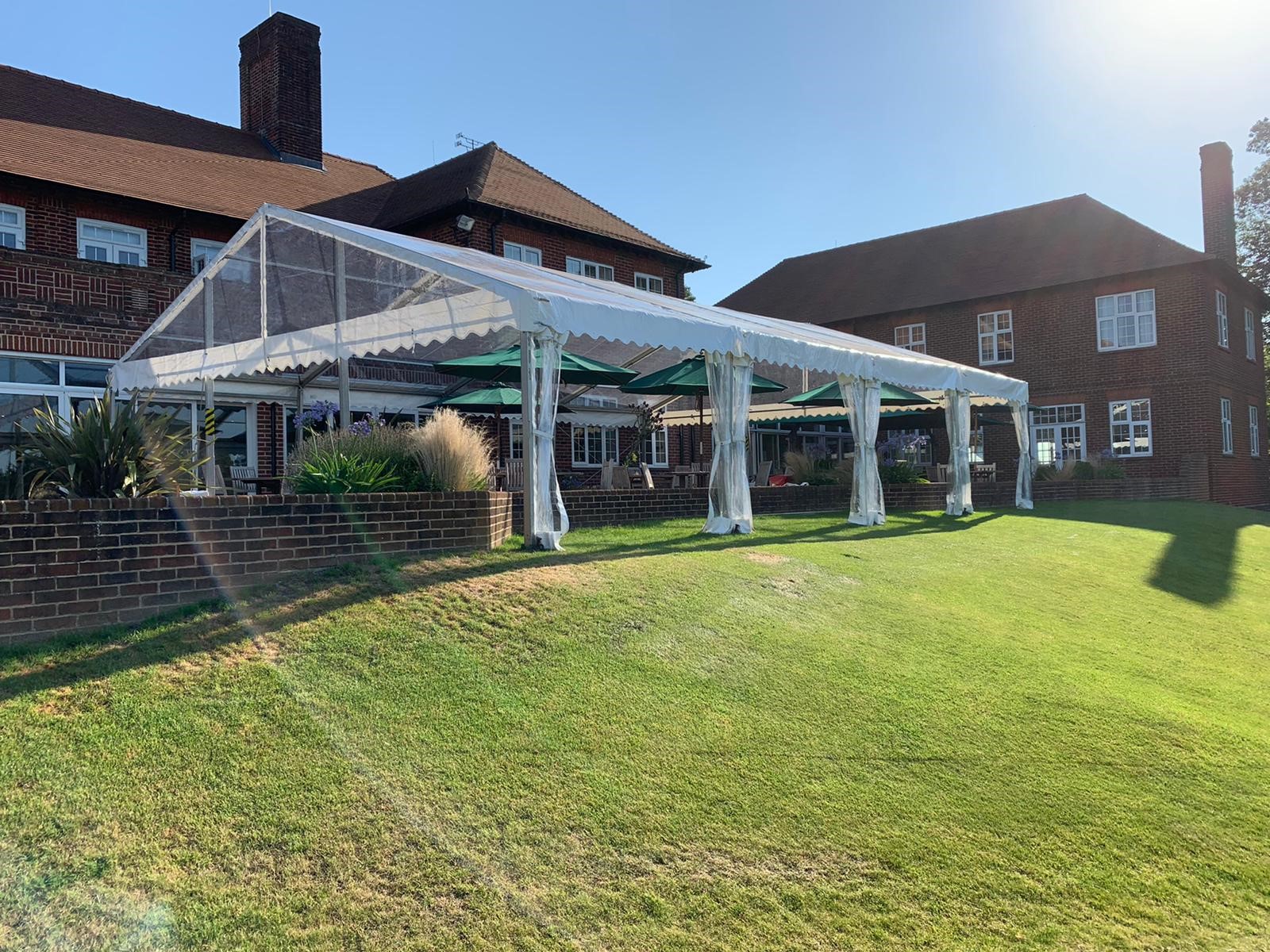 If you run a pub, restaurant, sports club, grounds, gardens, or another leisure space in Hampshire, Berkshire or Surrey, the need for social distancing will probably have led you to look into how to create more room on your site.
Marquees provide the ideal solution for sectors such as hospitality, sporting, and heritage because they allow extra space on a temporary basis.
No one knows how the pandemic will continue to affect visitor numbers and footfall, so the modular structure of marquees allows flexibility to scale up or down according to any changes in spatial requirements.
For these reasons, the marquee is certainly having a moment in 2020. If you're thinking about getting a marquee for a site like a pub, restaurant or sports club, you might even be thinking of investing in purchasing one.
However, there are a few reasons why it's better to hire a marquee, rather than buying one…
Cost
Did you know that purchasing a robust marquee system (comparable in quality to those available for hire) is likely to set you back about £10k or more? In a financially challenging year, an investment like that will need to be well worth it. Unfortunately, cheaper options are not likely to be fit for purpose as we get into autumn and winter (more on that in a moment).
When you hire a marquee from Time Marquees, our long-term hire rates will give you a top-quality, reliable marquee at a more manageable price.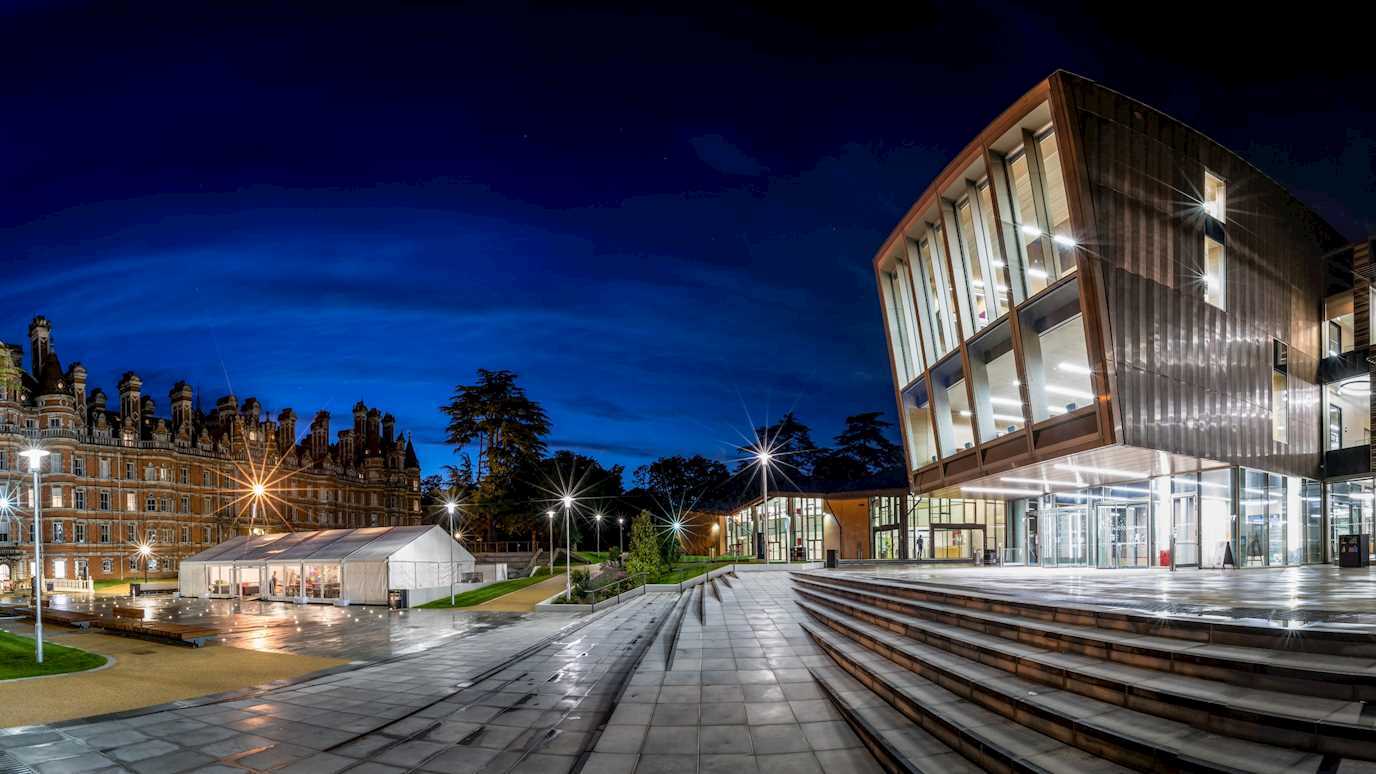 Quality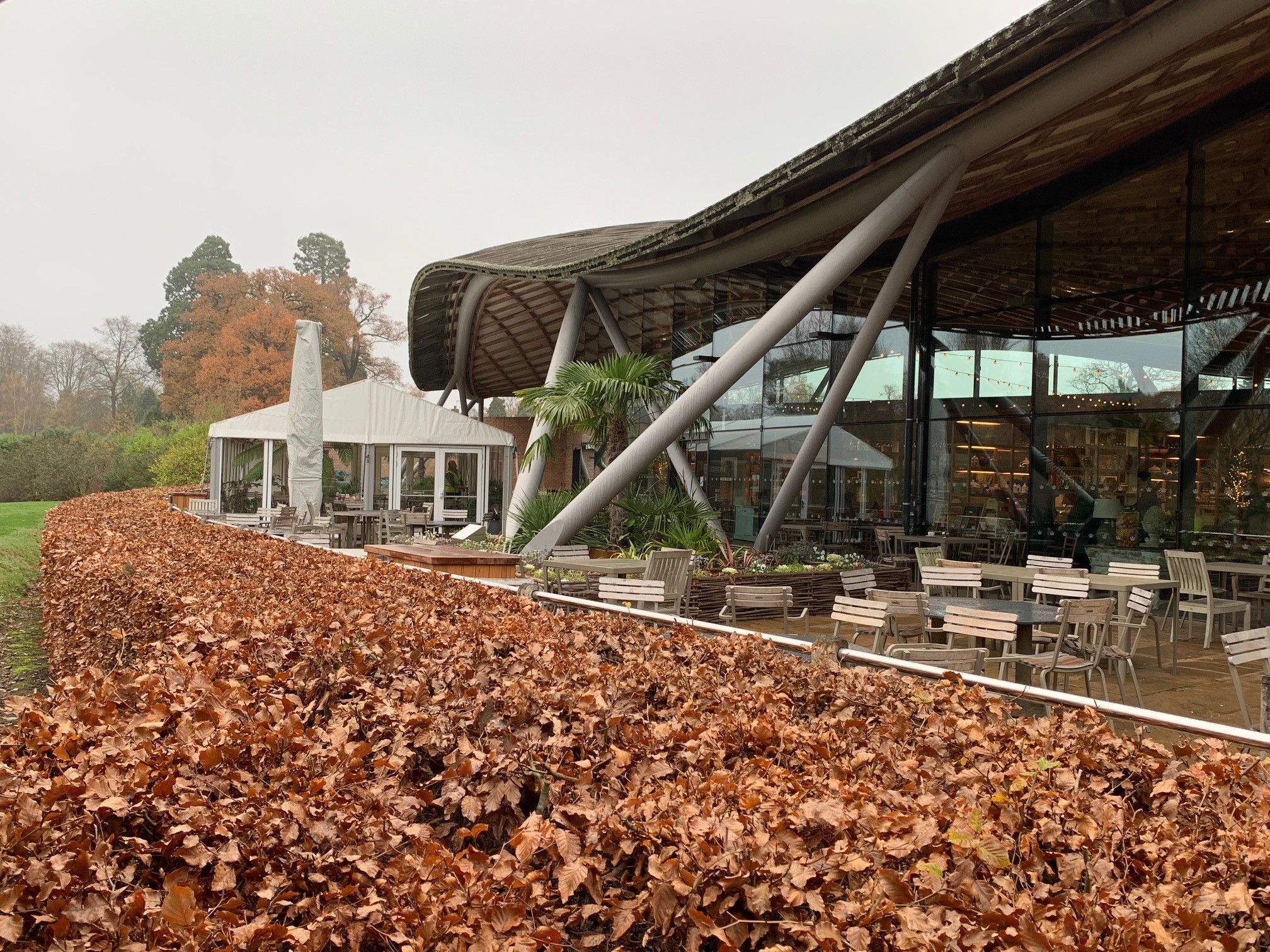 After months of closure, you've worked really hard to get your site COVID-safe. Attracting punters back through your doors is probably taking a lot of effort, as many people are still reluctant to go out or feel confused by changing rules.
If you've purchased a cheap marquee, a rainy night could create an unwelcome leak, or October gales might blow the marquee down. At best, this scenario will ruin the ambiance completely, encourage negative reviews, and drive customers away. At worst, you could have a major health and safety issue on your hands.
Nobody wants additional risk like that in an already unpredictable time.
Cheaper options to buy are simply not comparable to the quality marquees for hire. Made from thinner material such as PVC and flimsy metal poles, their ability to withstand gusty winds, hail and heavy showers is poor. They often have a bottom bar running edge of marquee to stabilise the stricture which can cause a nasty trip hazard.
At Time Marquees, our structures are built to stand the test of time – and our great British weather. They have a wind loading of up to 21mps, aluminium framework, and are made of much heavier duty 650g PVC material. We also use stronger earth anchors and a wall and roof bracing to achieve above loadings.
Expert assistance (with insurance and storage taken care of)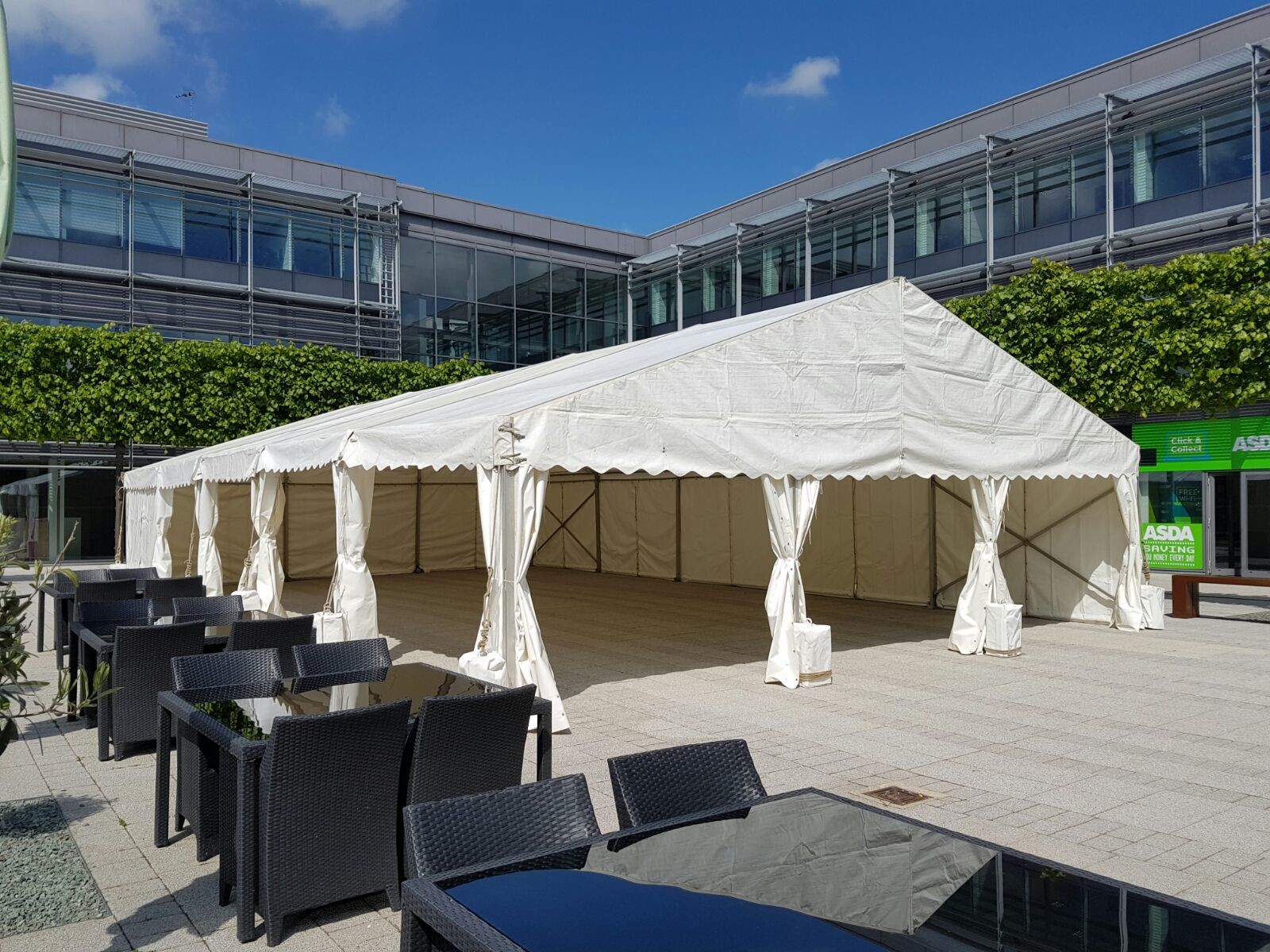 Not all marquees are created alike and knowing what will work best for your site can be a minefield. What if you have an awkward-shaped space? Trees, shrubs, drainpipes, and uneven surfaces can all cause a headache if you don't know how to incorporate them into your marquee layout.
With years of experience, our fully qualified and insured professionals can advise what will fit and work best on your premises, including any smart workarounds for tricky features, plus heating and lighting. And if your needs change over time, we can add or remove from your original design with modular features.
When it comes to putting up the marquee, we can erect it quickly and painlessly – because we do it all the time. Doing it yourself, without experience, is physically and mentally stressful.
What's more, if you need to take it down, you won't have to store it or transport it as that's part of our complete service.
It's been a hard year, so be kind to yourself and leave it to the experts! That means you can focus on getting your business back on its feet, knowing that your clientele will be warm, dry, comfortable, and safe.
Time Marquees is a Berkshire-based marquee hire company offering you versatile and affordable long-term marquee hire options. Call us on 0118 973 6444 or email sales@time-marquees.co.uk  to discuss your requirements for extra space and temporary cover.